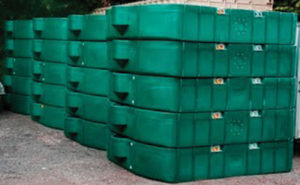 SPH Plant provides effluent waste removal and dirty water filtration for a variety of functions, such as:
Toilets
Sceptic tanks
Waste Water
Liquid Waste
Our fleet of vehicles range from 1000 to 6000 gallons in capacity to ensure all waste and dirty water is removed safely, securely and efficiently after an event.
Our dirty water filtration service allows wastewater to be returned back into the environment. This ensures that more than 99% of our wastewater is recycled.