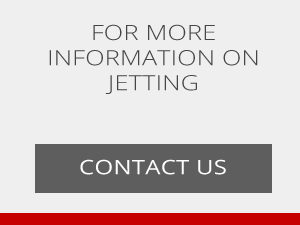 SPH Plant are able to provide off-road drain cleaning services allowing us to access drains which are not accessible by standard drain cleaning trucks.
This equipment is used rough terrain, embankments, woodlands, narrow footpaths etc. and other situations where access is difficult.
This means we can clear any drain in any location.