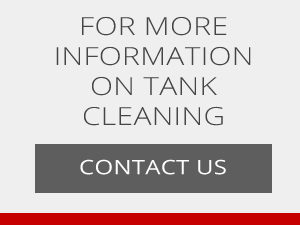 When it comes to tank cleaning, it's important that companies and individuals call in professionals. Here at SPH Plant, we work in tandem with our customers to provide cleaning solutions that suit your requirements. Our highly trained and experienced staff customise the tank cleaning by analysing your tank.
Each tank cleaning job is assessed by our experts beforehand. By assessing the size and contents, the project site, and environmental considerations, we can ensure that we will provide the right solution at the right price for you.
We can also provide additional equipment such as cranes, pumps, skips and scaffolding to assist our crews in completion of the project both on time and within budget.
Poorly maintained tanks can lead to serious problems in the future. Blockages can occur which can be difficult and expensive to shift. Regular cleaning prevents this layered waste build up which can eventually block the tank's outlet, as well as reducing the risk of damage and corrosion. The most cost-effective solution is to have your tank cleaned often.
SPH Plant has the skills and expertise to carry out quality tank cleaning services. Contact us on 01952 501155 for more information.