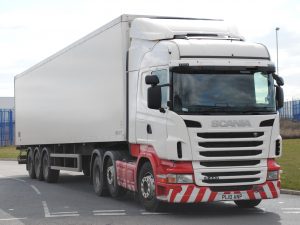 At SPH Plant we maintain a variety of specialist equipment both old and new.
With our comprehensive range of on site spare parts and equipment we can carry out high quality quick services and repairs for your vehicles.
Our HGV Maintenance team have excellent product knowledge and our fleet of 91 vehicles and team of drivers/operators are on call 24/7. So if you require HGV maintenance in Shropshire, contact us today.